Singapore's freshest dog & cat food, delivered.
Ethically Sourced, human grade

Only 100% top-quality produce make it into our recipes. We're confident your furry connoisseur can tell the difference.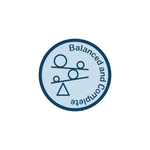 balanced, Science led nutrition

Formulated alongside nutritionist to exceed NRC & AAFCO standards for adult dogs & cats.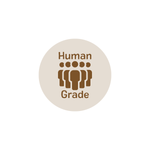 crafted in avs facility

Our meats are supplied fresh daily from SFA approved suppliers and prepared in our temperature-controlled AVS certified facility. All meals are flash frozen and vacuum-packed for assured food safety.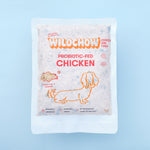 Cooked Food for Dogs
NRC Balanced & Complete
Each of our recipes are lightly cooked to preserve vital nutrients, and every bite is packed with purposeful whole food ingredients - the closest thing to feeding your dog human food
Get started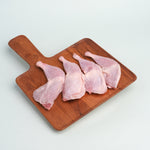 Fresh feeding made easy.
Only our finest selections of grass fed, pasture-raised meats from farm to table, sourced from the pristine grasslands and farms of Australia, New Zealand, Spain, Thailand and Malaysia.

Explore a wide range of proteins that caters for every type of feeder!
SHOP BUTCHERY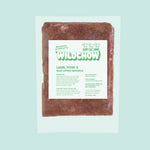 Raw Food for cats
Real good food, for cats
Our raw food for cats is protein-rich (99% protein, nuff said!) and picky cat-friendly. Formulated to meet NRC standards when consumed raw. Now available in 6 proteins, for even the most finicky felines.
TREAT YOUR CAT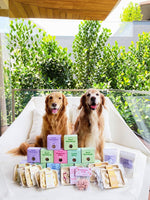 Meaty treats & chews to fuel their inner WildChow
Our 100% natural, meaty treats make new tricks a walk in the park.
Shop Treats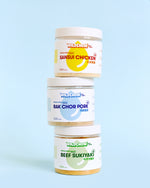 Nourish & Heal
Bone Broth to deeply nourish, rich in collagen and easily absorbable vitamins & minerals to repair bone & joints, support gut health and immunity, helping your best friends feel good inside and out.
Shop Bone Broth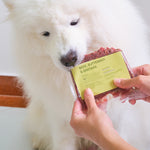 From fussy to foodie
Two years ago, before trying WildChow balanced meals, Haku was a true fusspot. He was an underweight dog with an on-and-off-relationship with diarrhoea, had hotspots and itchy skin that turned his coat reddish-brown. Nowadays he jumps for WildChow, he's the whitest he's ever been (we ditched his purple shampoo ever since), AND diarrhoea-free.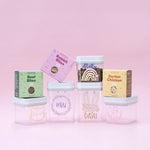 Personalise your pet's treat jar!
Store your pet's treats in style with our personalised treat jar! Customise your pet's treat jar with your choice of color, name and design. The perfect way to organize your pantry and keep your snaccos fresh!
Customise now!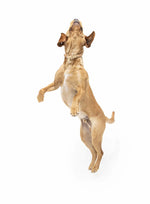 Benefits you can see
LIVIN THE LIFE
Real food diets have been linked to longer lifespans in pets. You are what you eat, and same goes for pets.

FUR ON FLEEK
Unoxidised good fats translate to a shinier, glossier coat and healthier skin. Great for dogs with sensitive skin or allergies. Who doesn't love a soft, shiny coat?

PERKIER PETTOS
Fresh ingredients are easy to digest and give your pets energy for days. A happy tummy also means smaller, less stinky poos.
Find out more
🐾 meet our satisfied paw-rents
🐾 meet our satisfied paw-rents